How to Pronounce Long and Difficult Words

Ever run across long words that get you tongue tied, and you can't ever seem to get em right no matter how many times you practice – over and over and over again?  Well, before you give up, try this simple solution: Start at the end of the word and work backwards in smaller chunks.
Let me show you what I mean. Take this long English word for example: Esophogogastroduodenoscopy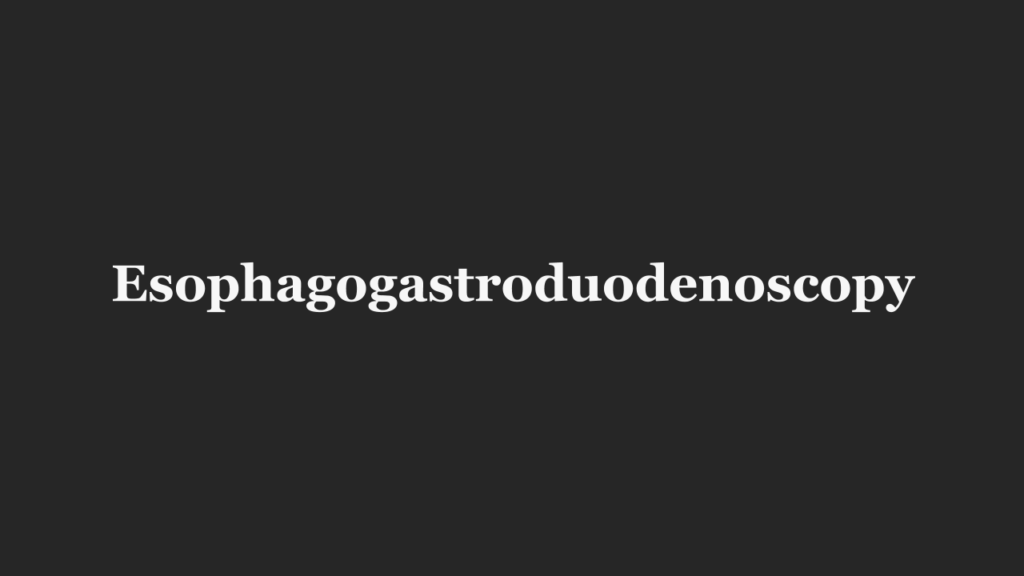 Woa! Look at all those letters! Btw, If you have no idea what this is by looking at the full word, you probably know it by it's abbreviation EGD which you might know is a medical procedure where they put a scope down your throat to examine your upper digestive system.
By now you've probably tried to pronounce the full word, and if you're like me, it probably came out as something like a train wreck.  You start out good, but by the time you get to the end all of the letters are slamming nosily into one another, leaving your tongue tied and letters eaten.   This tends to happen when you try to pronounce a long word all at once starting from the beginning.

So instead, let's start at the end of the word with a more bite size chunk. We'll start with oscopy 

You could even start smaller with copy – but oscopy is easy enough and it leans us toward more of a correct pronunciation. 
So going backwards, let's add the chunk that comes right before this one. Which is den.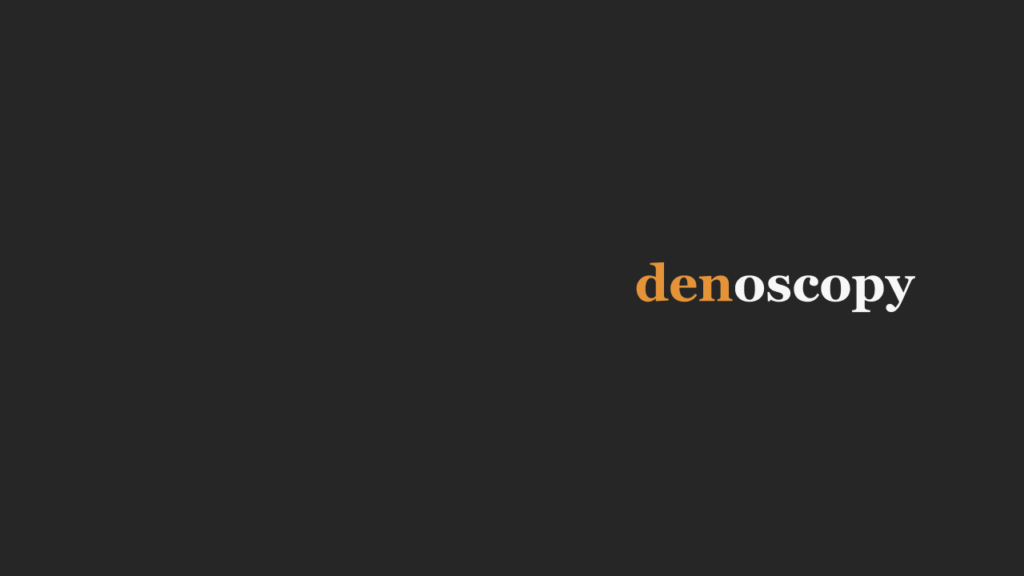 den + oscopy = denoscopy
Pretty easy when you add them one at a time like this(right?) Okay let's keep going. Duo is the chunk before this.

duo + denoscopy = duodenoscopy
It's a little longer now, but still very manageable.
At this point we're already halfway through the word, so let's set aside this second half for a moment and do the same thing with the first half Esophagogastro.
The end of the first half is gastro.
This is really easy and should be familiar to most English speakers. Now we add the chunk right before it, which is go.

Two easy words smushed together. Now all we have left is to add the very beginning part Esopha.
Now let's add them together – Esophagogastroduodenoscopy.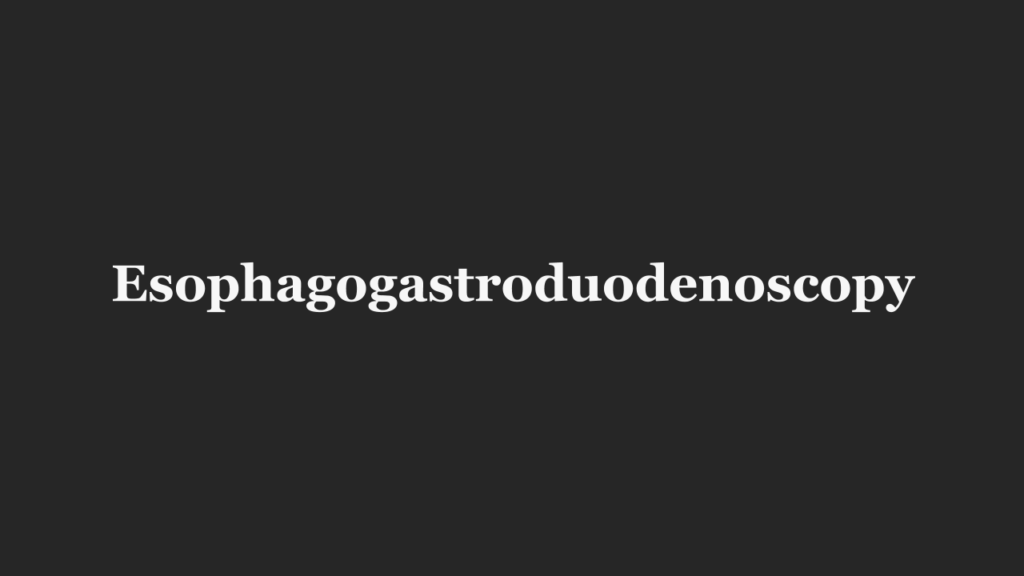 There you go! Working backwards to fluency! Of course, you may still fumble a little bit, but I bet your tongue is much more comfortable after breaking it down like this. 
And that is exactly how you want to break down hard to pronounce words in the foreign language to get your tongue to cooperate with what you are seeing on the page.
Links
If you like this post, check out the FREE video course I made called The Foreign Language Smart Start. It was created to help you start learning your first words and phrases in a foreign language.
If you want to see the strategies from the video course put into action, check out the 28 Day Spanish Challenge.  I personally used the strategies that I teach in the course to learn my first words and phrases in Spanish.